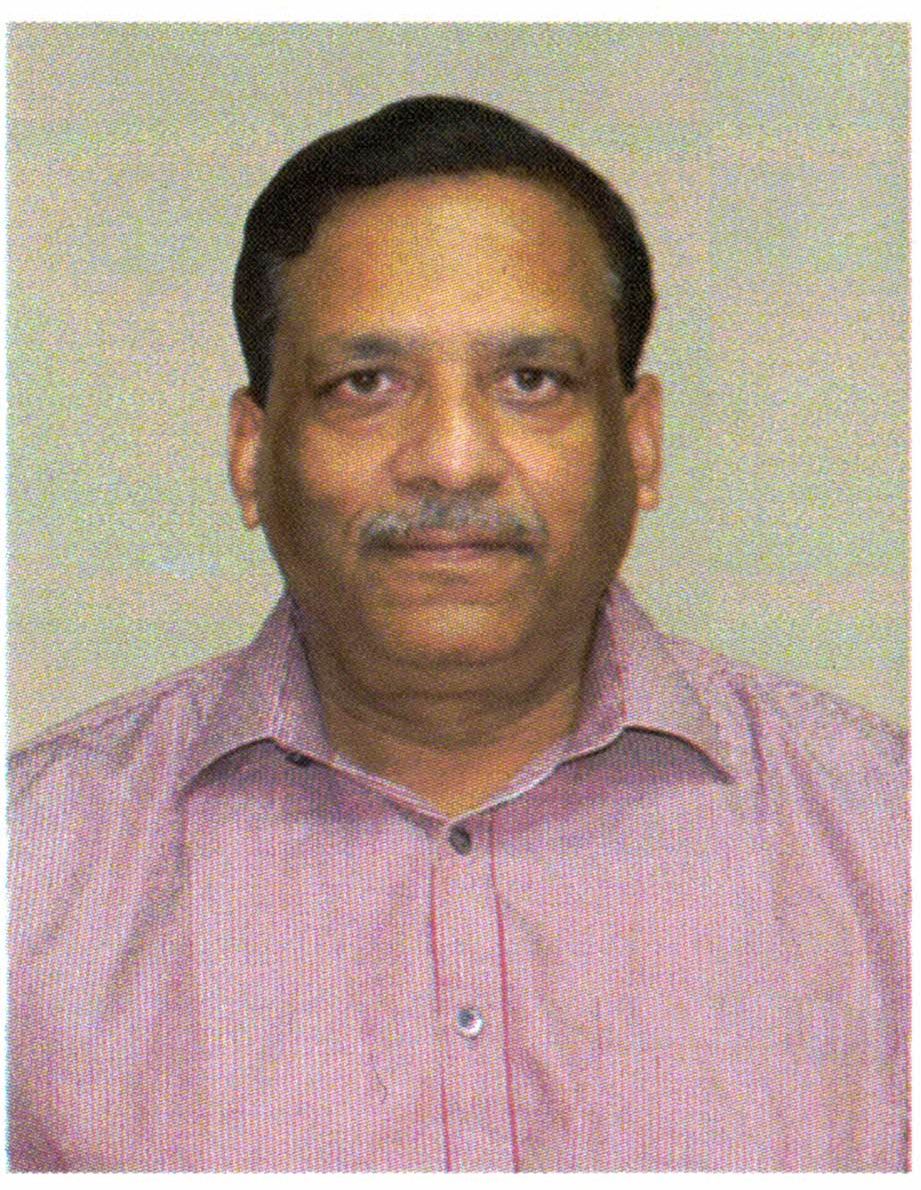 Dr. Rajiv Garg, MD (Ophthalmology)
Director, LHMC
A MESSAGE FROM THE DIRECTOR
It gives me immense pleasure to introduce you to Lady Hardinge Medical College & Associated Hospitals.
It brings me great satisfaction to assure you with certainty that our esteemed college maintains a high standard in achieving its goal, & continuously improving upon our set goals, by providing each & every student with the best possible training available in the field of medicine & health. Our graduates have been given entry-level skills in their newly chosen professions, skills that will yield pride, prestige & professionalism. It is always a great experience to take in new students & to see them grow & expand their knowledge in the medical field & graduate & postgraduate to be world class experience.
Our welcoming & friendly, yet professional, environment is always a plus when students are trying to make a decision regarding their educational training, we always aim to make our students feel comfortable in order to have an enjoyable educational experience.
I compliment the website team for making this possible. I strongly feel it should become a regular feature to further strengthen the fabric of fraternal bonds.
My best wishes for the coming academic year. I am sure it would bring greater laurels & accolades to all of you.
Jai Hind