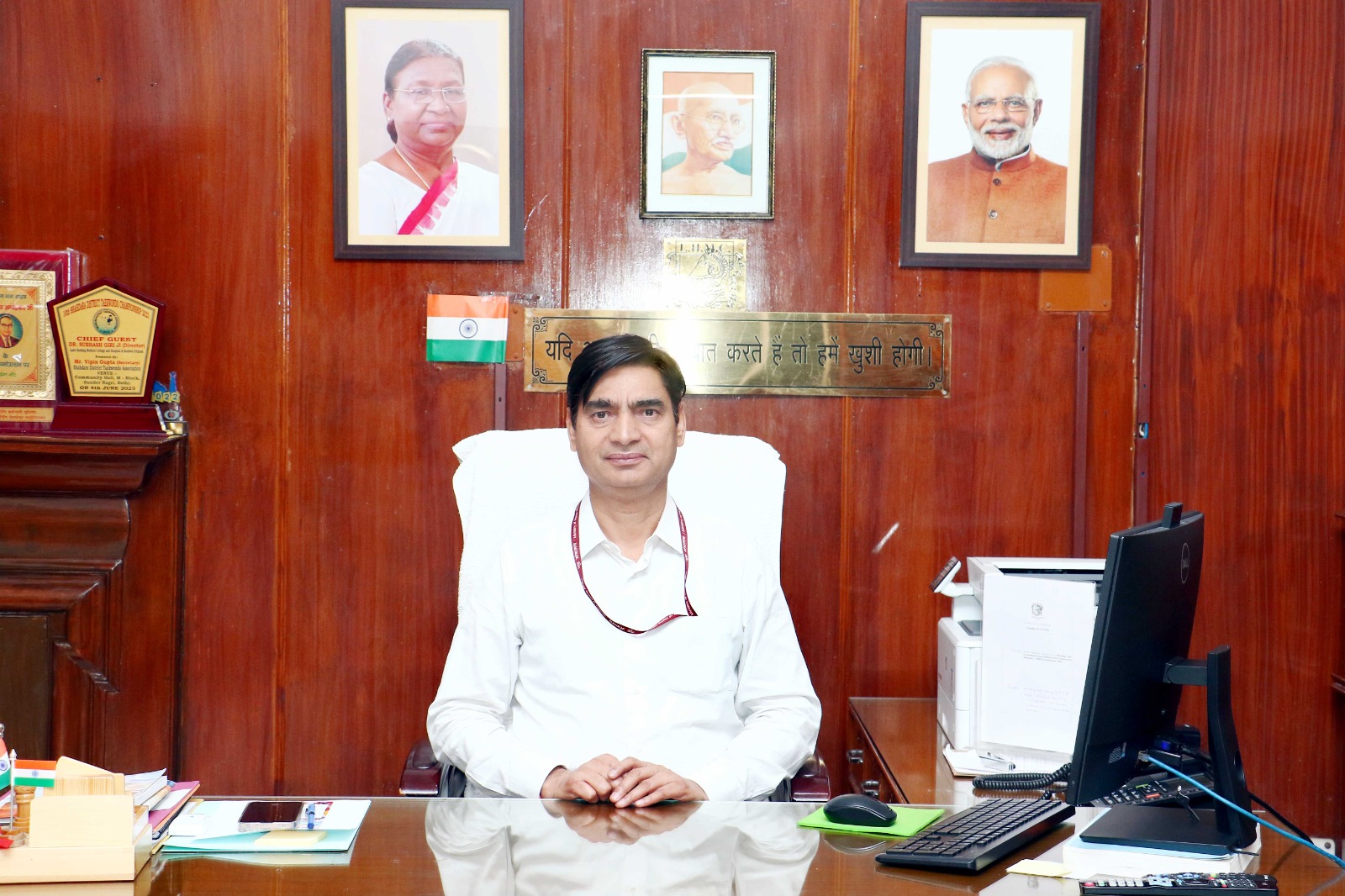 Dr Subhash Giri
Director Professor, General Medicine
Director, LHMC and Associated Smt Sucheta Kriplani Hospital and Kalawati Saran Children's Hospital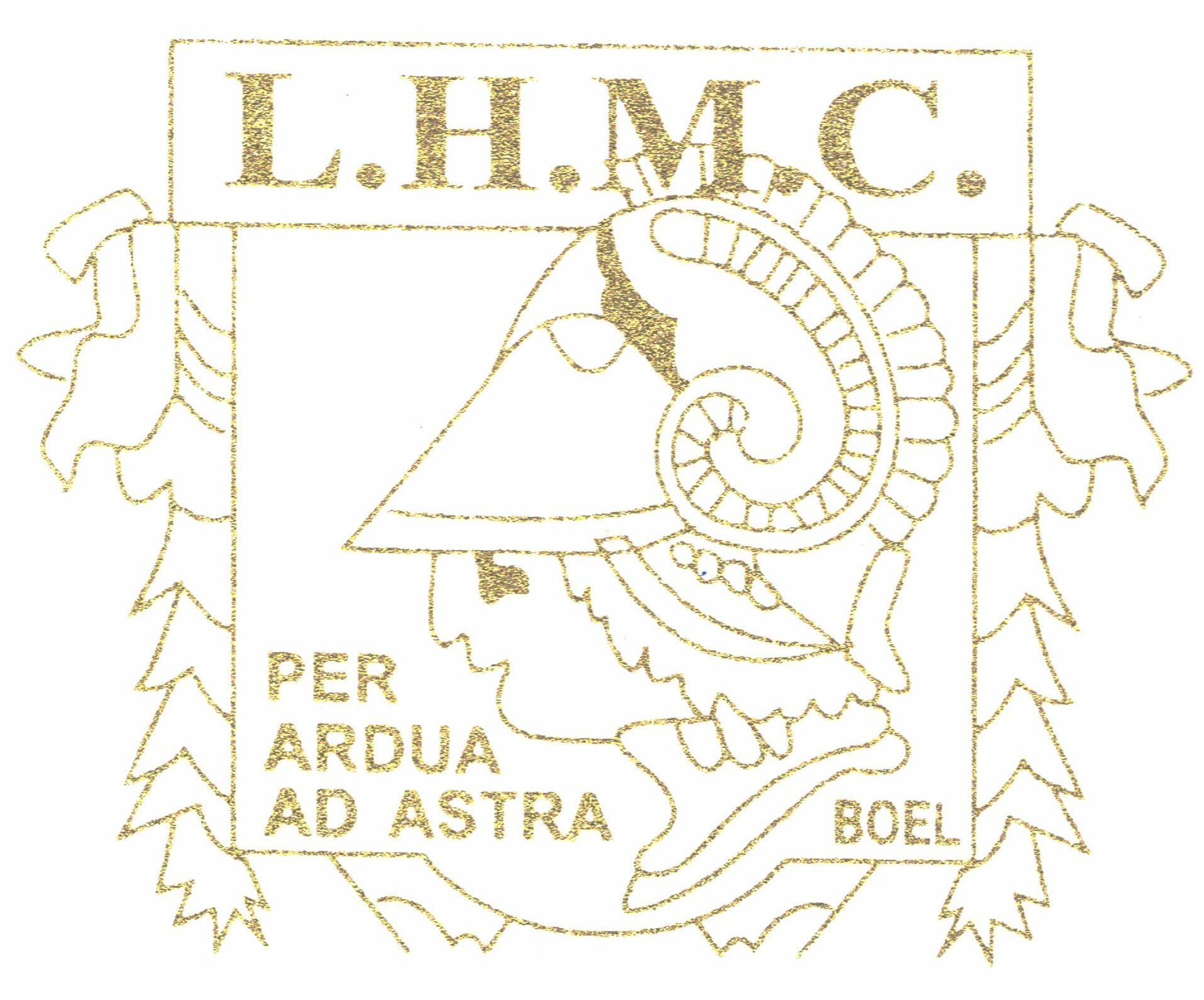 From Director's Desk
Dear visitor,
It's my proud privilege to express my thoughts about a 107 year old institute, the foundation stone of which was laid way back in 1914 with a vision to provide medical education exclusively to women. As of today, the institute offers quality medical education by virtue of graduate, post graduate and postdoctoral courses, in addition a nursing college that imparts education and training. The illustrious faculty, backed by dedicated nursing officers and paramedical staff have not only contributed to medical education but provide quality health care services through LHMC & associated SSKH and KSC hospitals. Shortly, there will be addition of oncology and radiotherapy services which will be boon to cancer patients. The addition of super specialities and subspecialties will be dream come true for all of us, thus is a top priority for us. Over the years, LHMC has produced thousands of qualified doctors, and has a corpus of elegant alumni across the globe. KSCH is considered the top children hospital of the country. The contribution of faculty in the growth of institute is commendable in the field of academics and research, in addition to clinical care and community services. The tertiary care services for indoor, outdoor, emergency and diagnostic services are patient oriented.
The sprawling campus boasts of a mix of heritage architecture along with new buildings with ultramodern amenities which remind of the glorious past and inspires for bright future of the instituteHaving carved it's niche in obstetric and paediatrics it is envisaged that super-specialities shall also grow at a swift pace in future.
My message for the faculty, residents and students would be to invest in the environment to make it healthy by reducing the carbon print. Let's make the planet green by planting trees and reducing air, water, and soil pollution. As you embark on the journey of medicine try to adopt healthy lifestyles and promote them among your peers, create awareness about healthy society and emphasise on promotion of health by prevention, vaccination and implementing national health programme for healthcare needs. One must strive towards empathetic clinical care to patient so that they feel "thou touch shall heal"!! By learning good attitude, skills and mode of creation and continuous growth to make you a Good Doctor.
Having said that, the empathy towards patients should remain your motive. "तमसो मा ज्योतिर्गमय' meaning from darkness lead me to light, your endeavour should be to uplift the society from shackles of disease and distress to health and wellness.
Jai Hind!
Dr. Subhash Giri
Director, LHMC & Associated Hospitals, New Delhi