Dr Ram Chander
Director Professor, Dermatology & S.T.D.
Director, LHMC and Associated Smt Sucheta Kriplani Hospital and Kalawati Saran Children's Hospital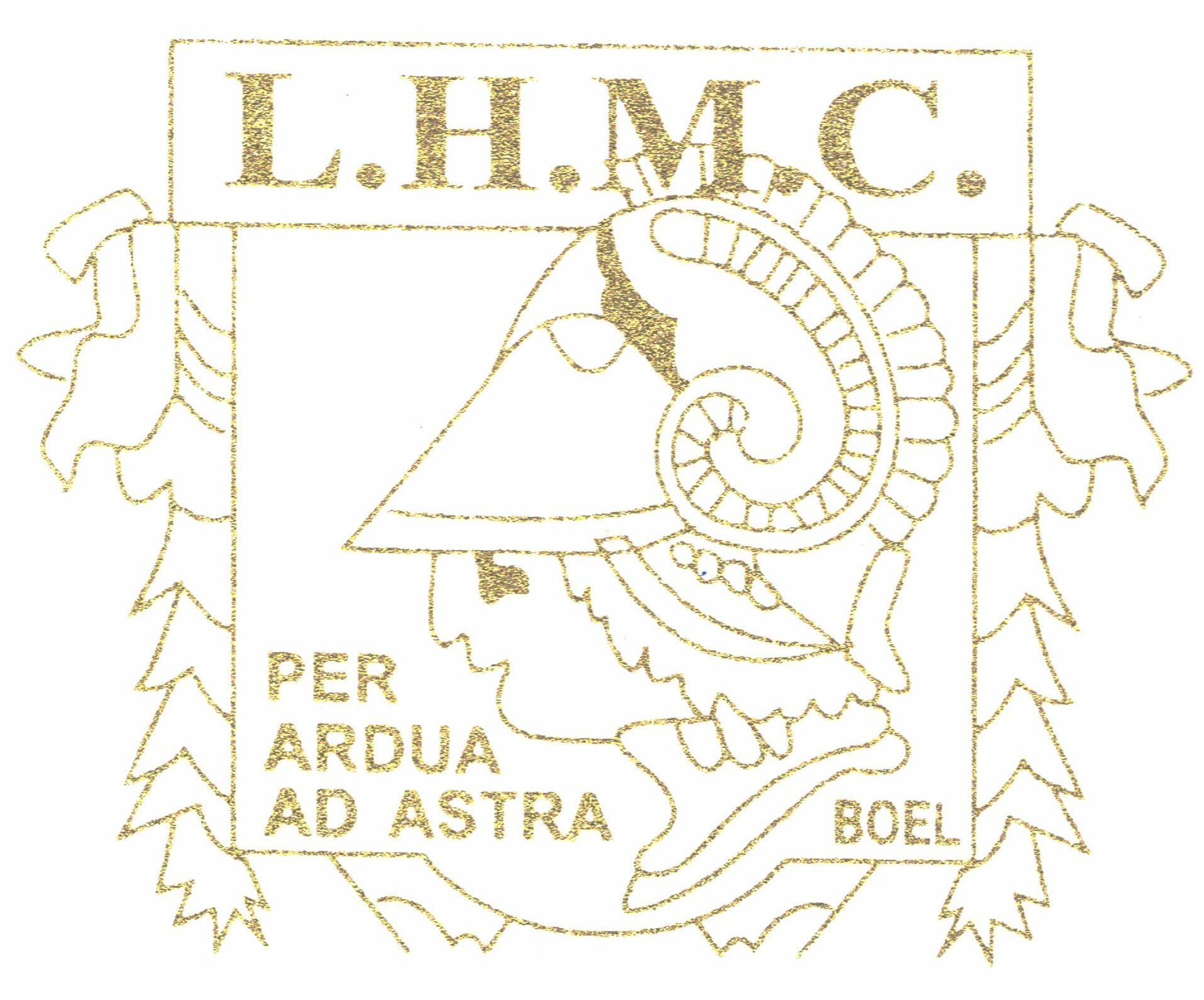 From Director's Desk
It is indeed a great privilege and honour for me to lead the prestigious Lady Hardinge Medical College and Associated Hospitals as Director.
Lady Hardinge Medical College is one of the top medical colleges in the country and across the globe. The college has a long legacy of excellence. The college plays a key role in producing medical professionals who serve as leaders in various fields of healthcare across the nation and abroad.
The institute provides training to undergraduates and postgraduates across various medical disciplines who serve society with excellence and compassion.
The institute works with a motto of providing comprehensive patient care with dignity, privacy, and empathy. 'Primum non nocere' in Latin means 'first, do no harm' is our philosophy while taking care of our patients.
Lady Hardinge Medical College has a rich history and its origins date back to early nineteenth century and has had magnificent centenary celebrations held in 2016.
As the Director, I will work with all sincerity and honesty towards the upliftment of medical education, patient care and the whole society at large. My vision is to see this institute grow further, not just as a medical college but as a tertiary care hospital as well. With various new blocks and projects coming up, it will be my endeavour to effectively utilize them for the growth of the institute.
In coming years, the institute would work with focus on infrastructure development and establishment of super-speciality departments and initiation of super-speciality courses.
Covid-19 time has brought many uncertainties and unexpected challenges, but the administration, faculty, staff and residents of the institute have risen heroically to face all adversities, in terms of patient care and safety, testing, zoning of the hospital, care of affected employees and vaccination, helping us to develop strength, resilience and fortitude as a team.
As the Director, I will always be available and accessible to all faculty, staff and students. Working together, we will strive to maintain the legacy of excellence that has always defined this great institution and steer it to a greater future.
Dr Ram Chander
Director