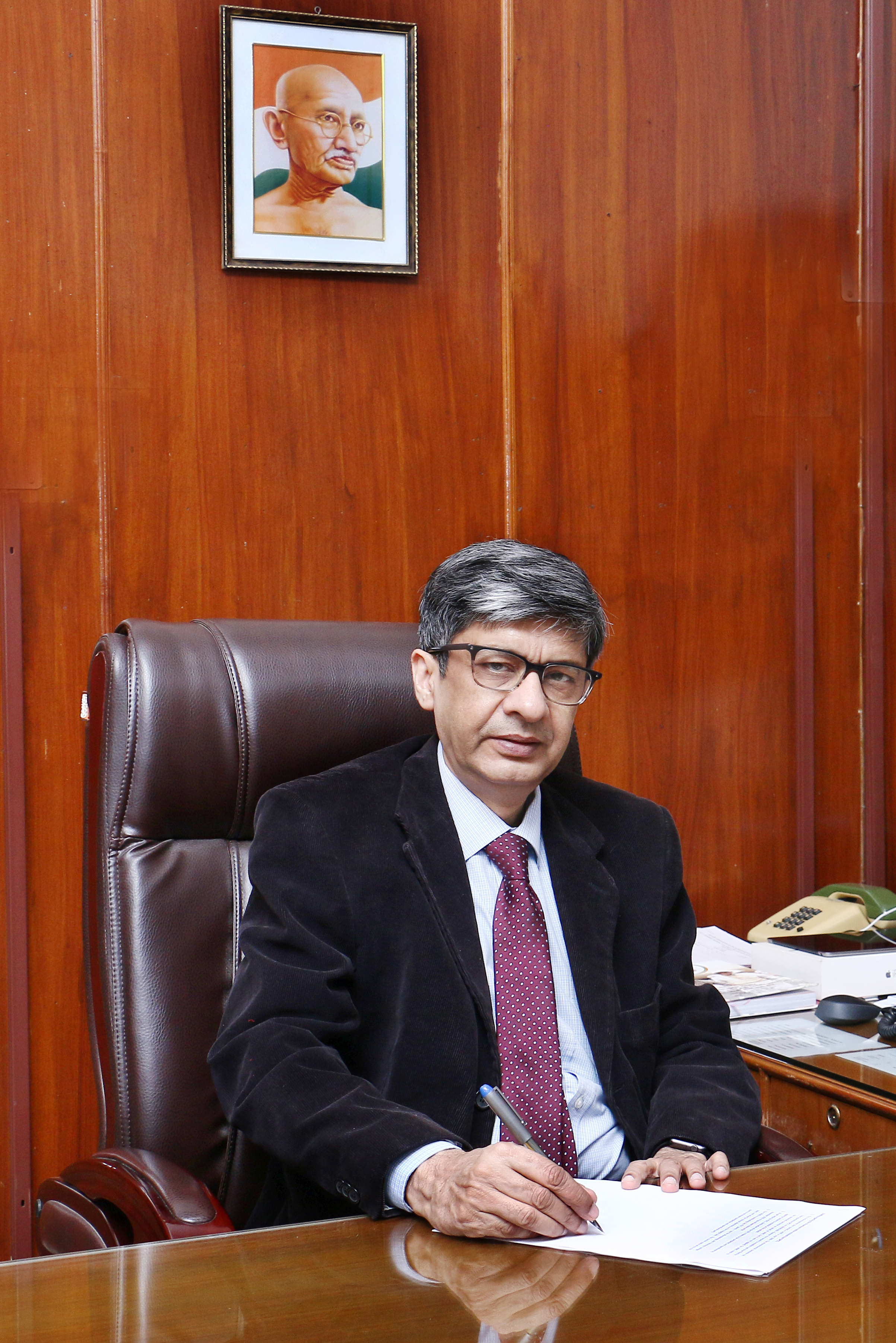 Dr (Prof) N N Mathur MS DNB FAMS
Director & Additional DGHS & Director Professor (ENT)
Lady Hardinge Medical College
& Smt Sucheta Kriplani and Kalawati Saran Children's Hospital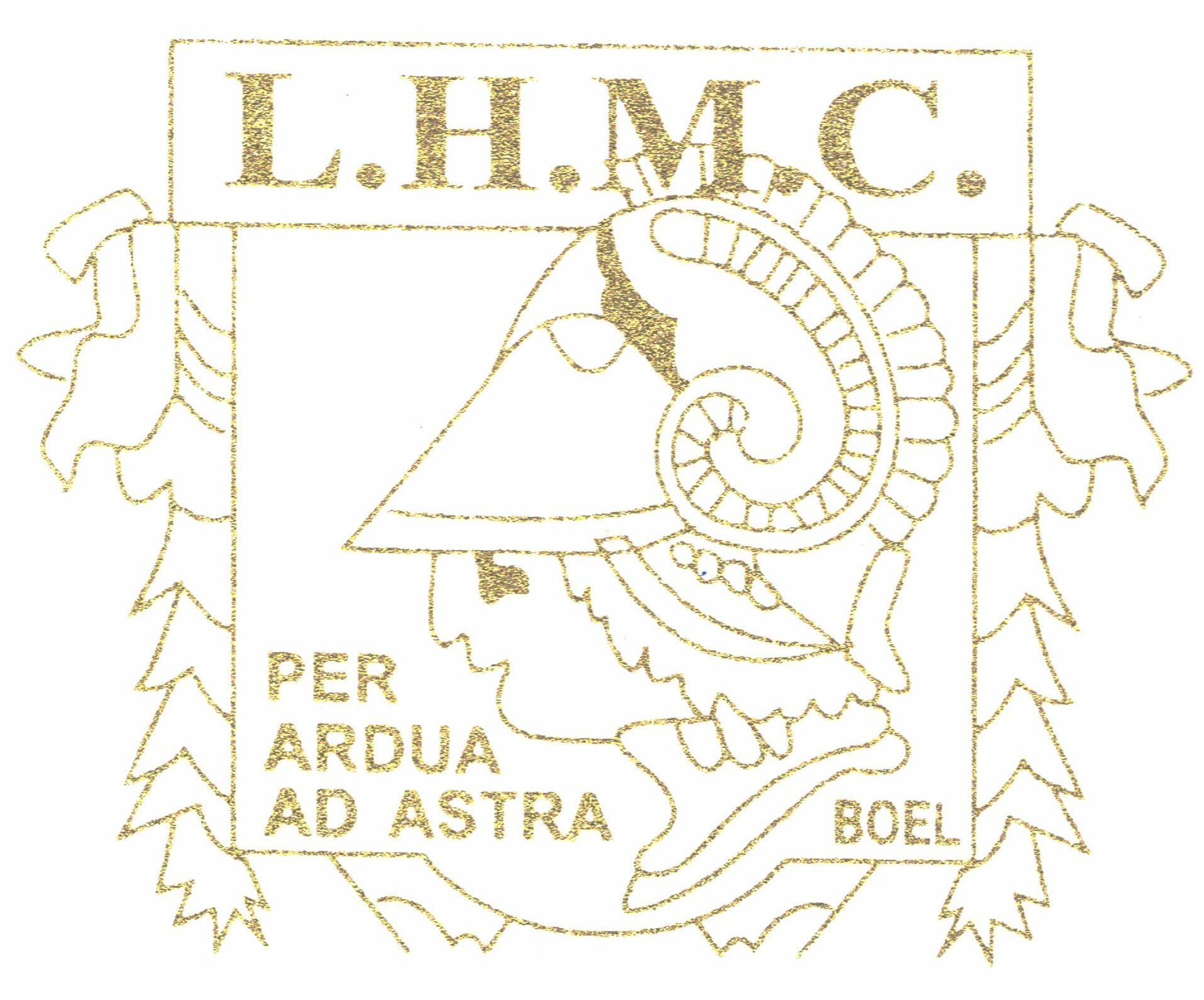 Lady Hardinge Medical College, which is one of India's oldest and established medical college, is undergoing a major infrastructural change under Comprehensive Redevelopment Project to meet the modern day health needs of the patients and educational needs of the students studying here. This Medical and Nursing College was the first Medical College to be built in Delhi soon after it became the capital on being shifted from Calcutta in 1912. The foundation stone of the college was laid on 17th March 1914 and the college started in 1916. During these many years the college has produced thousands of medical graduates, postgraduates and nursing graduates and trained doctors who have contributed immensely in the field of medicine in the country and abroad.
The college has always maintained very high standards of education and therefore it is in the fitness of things that we work to provide the much-awaited highest level of infrastructure and facilities to the faculty, students, doctors, nurses and all types of health care personnel working in the College and its associated Smt Sucheta Kriplani and Kalawati Saran Children's Hospital. We are in the middle of Phase One of the redevelopment activity and hope to achieve the new redevelopment targets in time or even before. At the completion of all phases of redevelopment in near future, we hope to have a completely modern campus.
We also plan to increase the intake of postgraduate students and also introduce new post-doctoral courses as we add new infrastructure and employ more faculty.
Jai Hind.